Did you know that there are more microbes in your gut than there are stars in the milky way? That's a lot. We are literally, walking bacteria.
The bacteria that live inside your intestines are collectively known as the microbiome.
The microbiome impacts our mood, sleep, our skin health, our immunity, our brain health and even our metabolic function.
The more diverse and good bacteria we have in our microbiome, the better our overall health.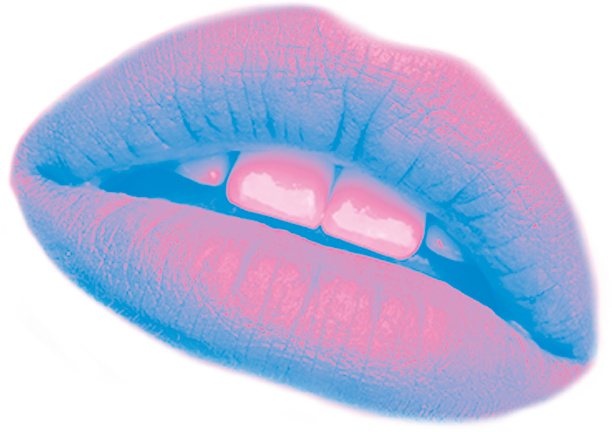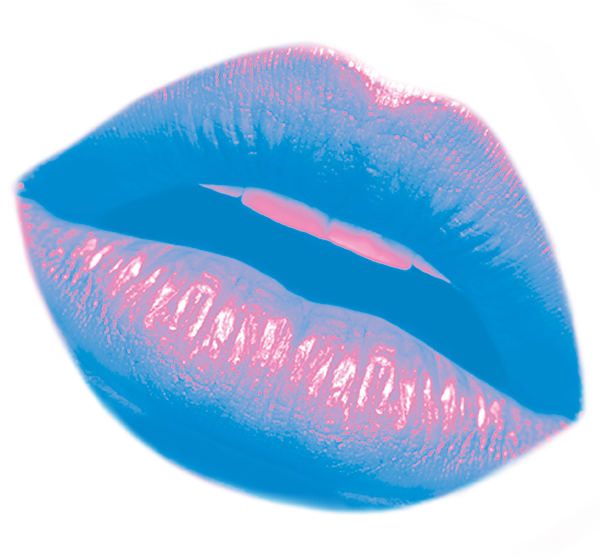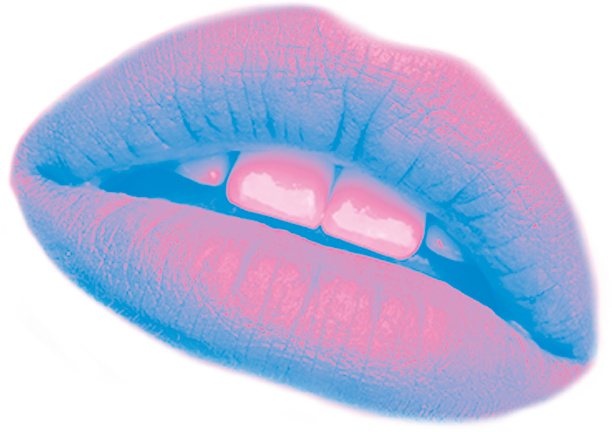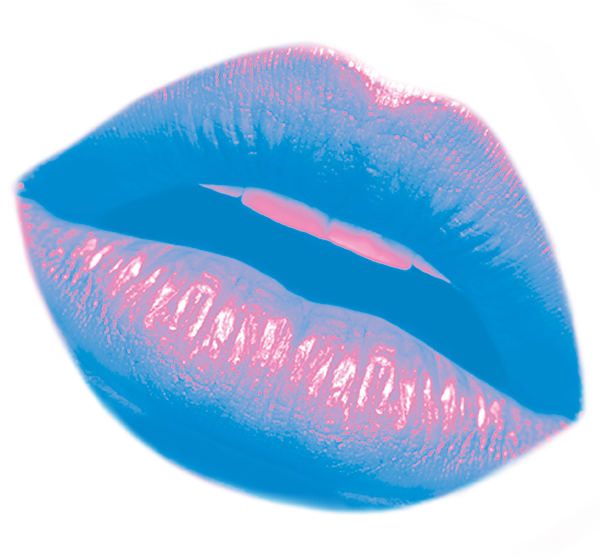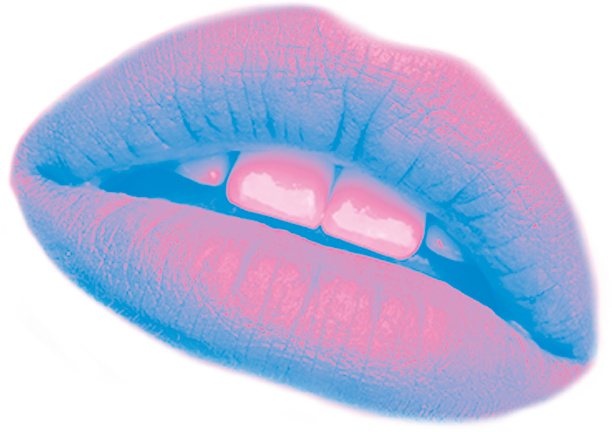 PROBIOTICS?
THE GOOD BACTERIA!
Probiotics are the good, 'living bacteria' that contribute towards better gut health. When consumed, they help to create a diverse microbiome which keeps us healthy.
Think of your gut like the amazon rainforest: its full of good bugs and bad bugs, forever fighting for territory. We want to arm the good bugs with as much force as possible (think: probiotics), so they can protect their territory and create a diverse fertile terrain for good health.
Think of probiotics as more friends to help the good bugs flourish.
We know now: the gut is responsible for far more than just digesting food.
It has a huge part to play in managing:
How we digest and absorb nutrients, and our metabolic function.
Good Gut health is associated with better quality shut eye!
The gut has been linked to eczema, acne, rosacea and inflammation.
Our ability to ward off infection, disease and even allergies! Over 70% of our immunity lies in the gut.
The gut-brain axis is in constant communication via the vagus nerve. That's your 'gut-feeling'. Ever noticed what happens to your digestion when you get butterflies, feel stressed or anxious?
Some research has found that probiotics may help boost mood, cognitive function and in turn lower stress and anxiety.
WHAT MAKES OUR LIVE
PROBIOTIC CULTURES WORK?
Our live cultures are micro-shielded and specifically designed to survive the harsh conditions of our stomach acid and reach the lower intestines.
It is here in the lower intestine, where they then get to work.
Your good bugs then multiply and the positive cycle goes on and on and on and…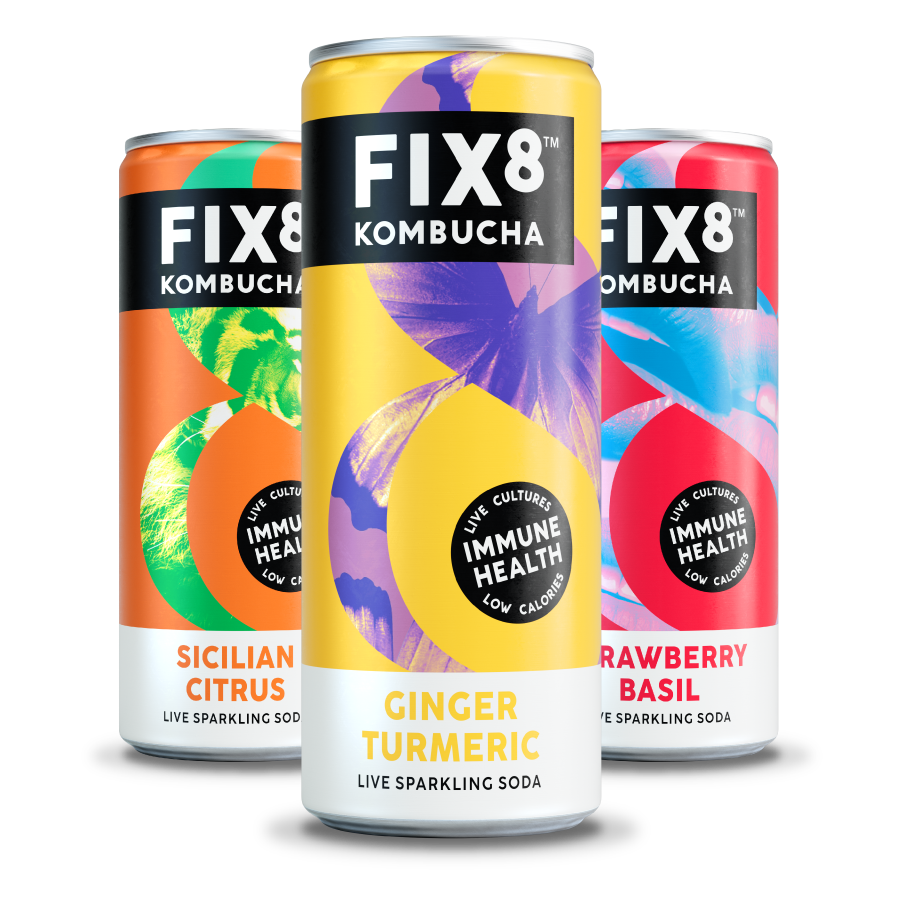 More good bugs = more diversity = better gut health = more energy, better immunity, clearer skin, improved mood and brain health.