Our founder and head fermentalist at Fix8.
A woman on a mission: to craft and create the best gut-health drinks on the UK market.

After developing a kombucha obsession at university, she quickly eschewed a career in the city and turned her parents London flat into a kombucha micro-brewery.
According to Eastern medicine: good health
and longevity all starts in the gut.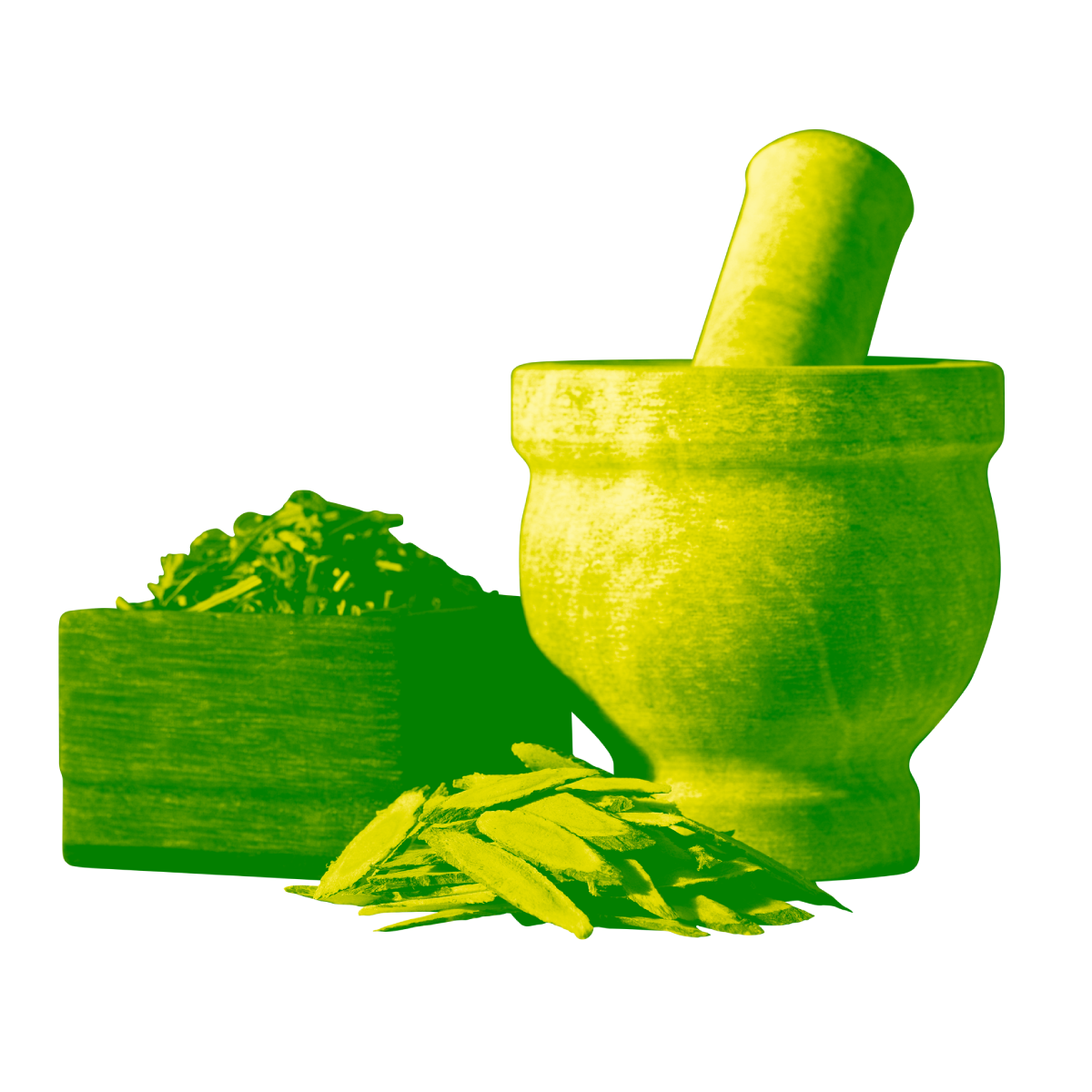 Whilst living in Shanghai for a year abroad of study, Freya was introduced to kombucha by her Chinese Medicine Doctor, who referred to the drink as 'the tea of immortality' for its health-giving properties. It was love at first sip, and the fixation begun.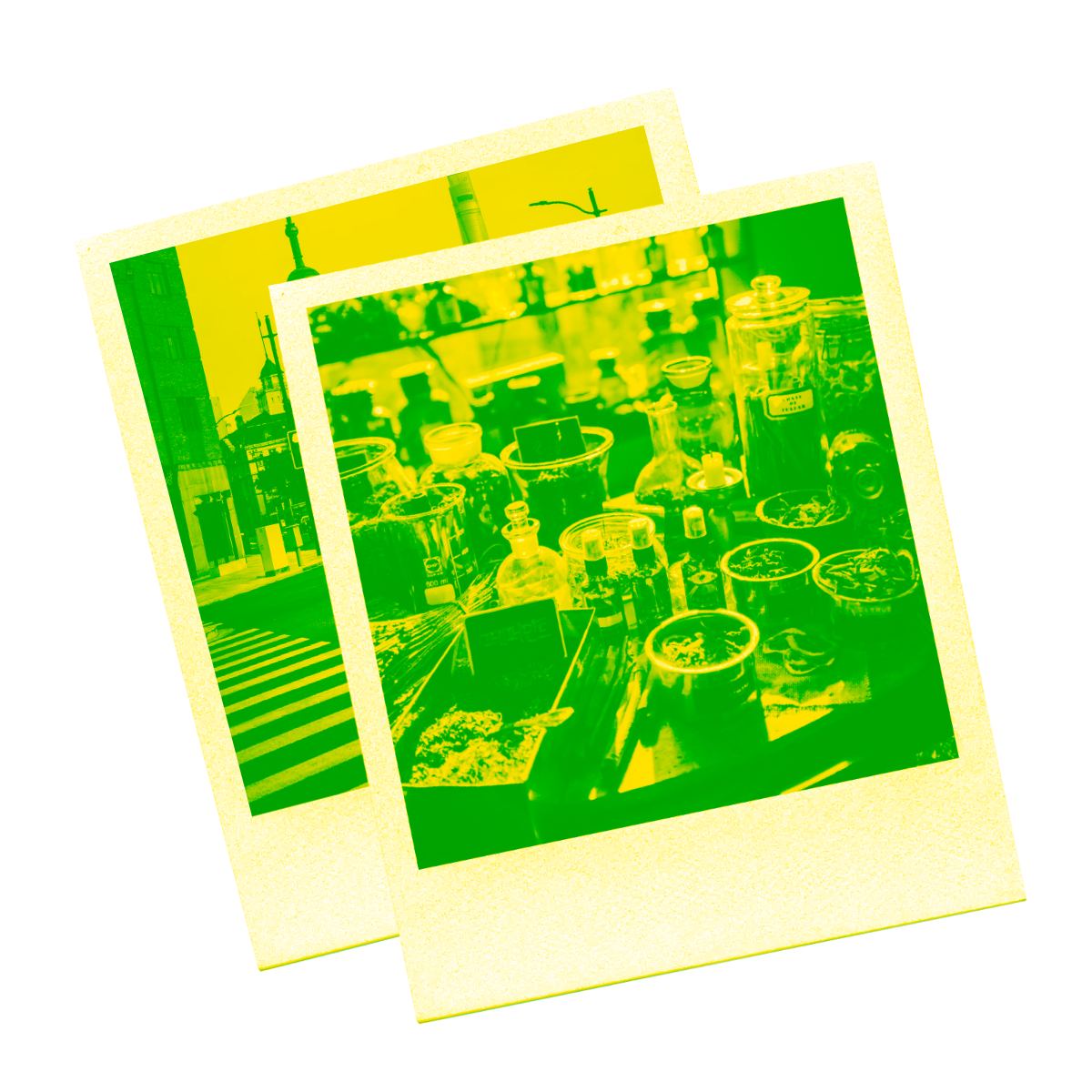 Back home in 2014, she struggled to find any quality kombucha in shops. After devouring books on fermentation, studying gut health, and homebrewing kombucha under her university desk, a few friends suggested she start selling it to others.
The rest, as they say, is history.
As part of her learning, Freya travelled to meet kombucha makers all over: from Bali to Berlin, Portland to Hawaii.
She also spent time working at one of the world's most forward-thinking fermentation hubs in Berkeley, California, before launching Fix8 in 2018, and continues to teach kombucha workshops across the UK.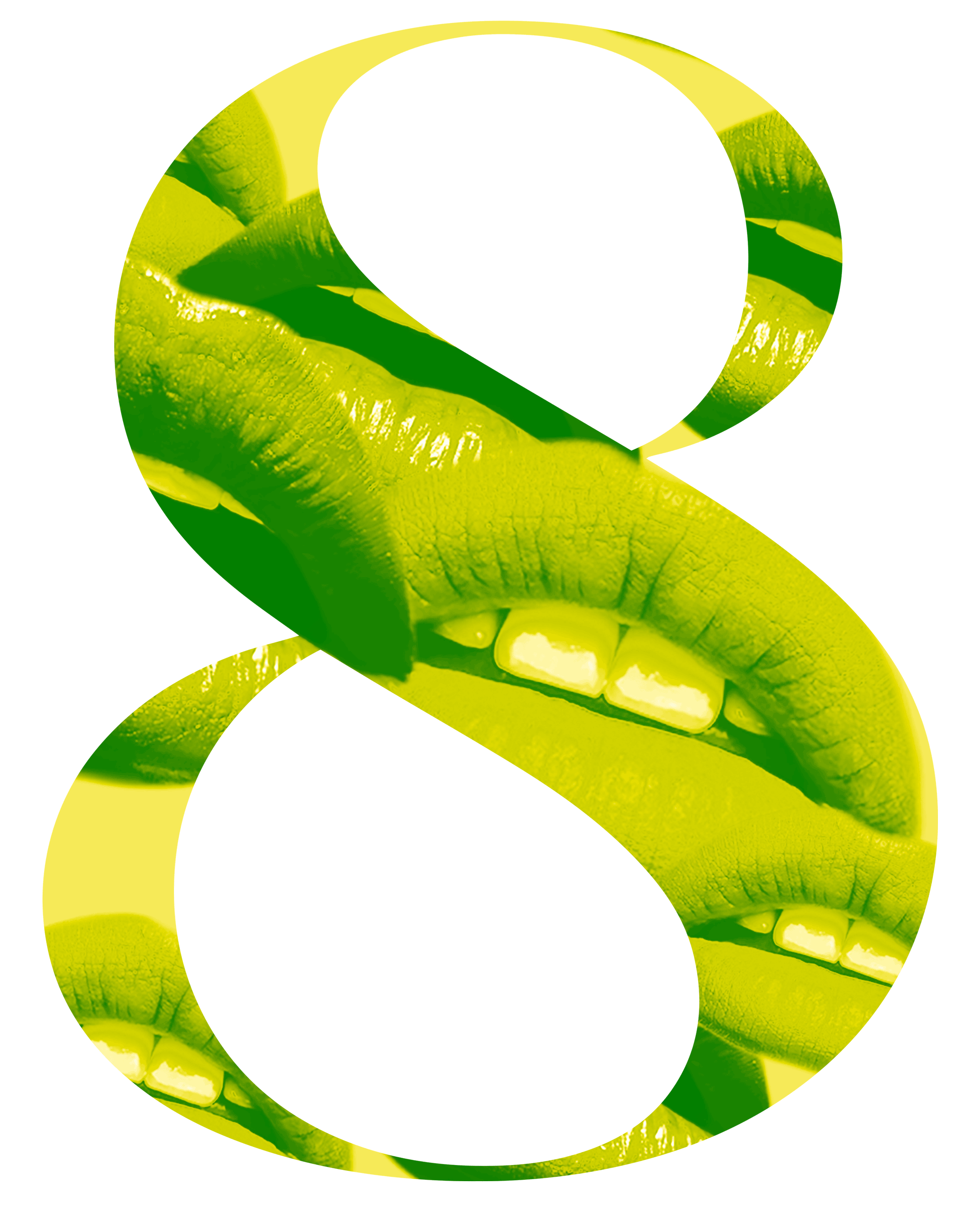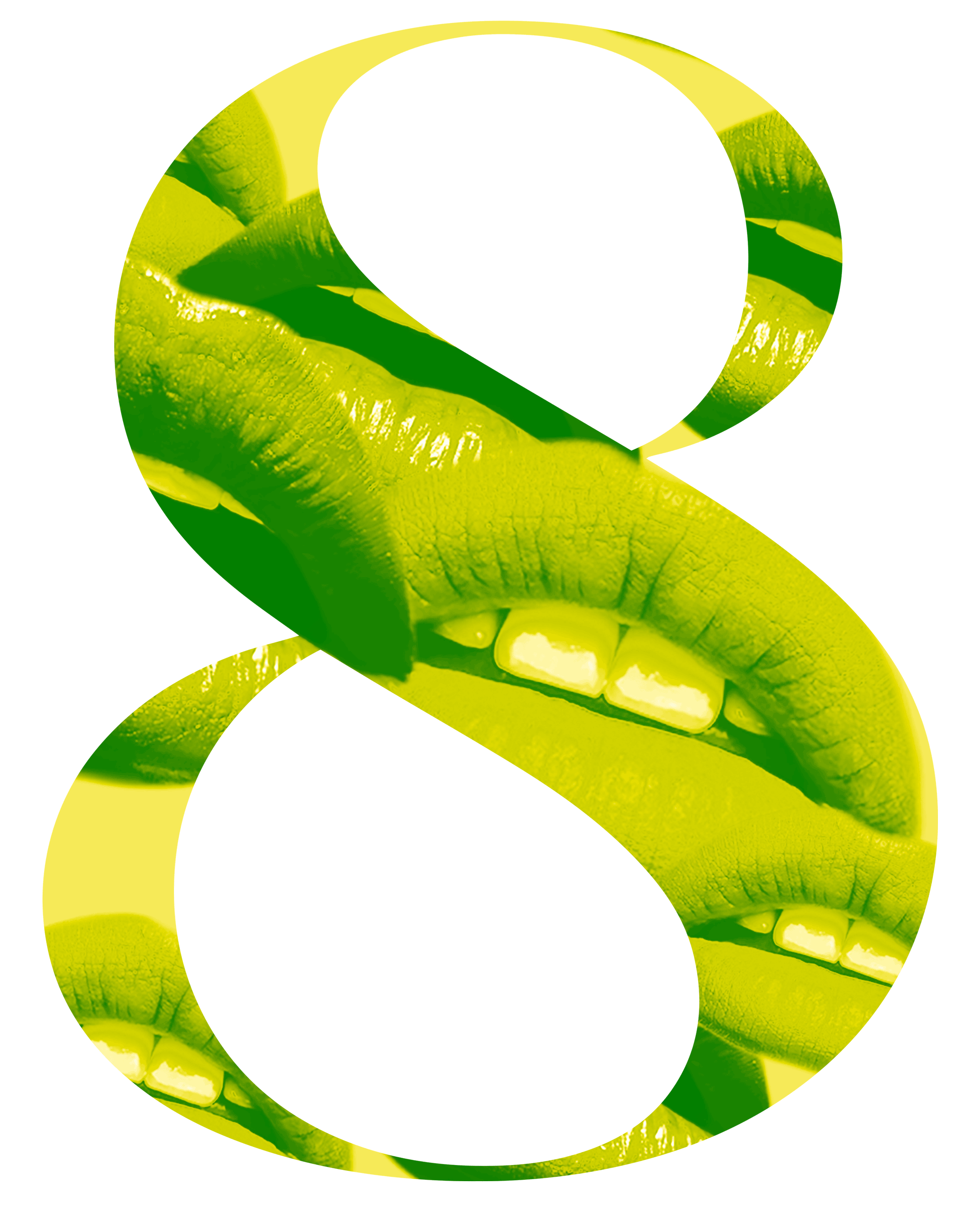 We are obsessed (called us fixated) with crafting healthy products that
make you feel truly good, from the inside out.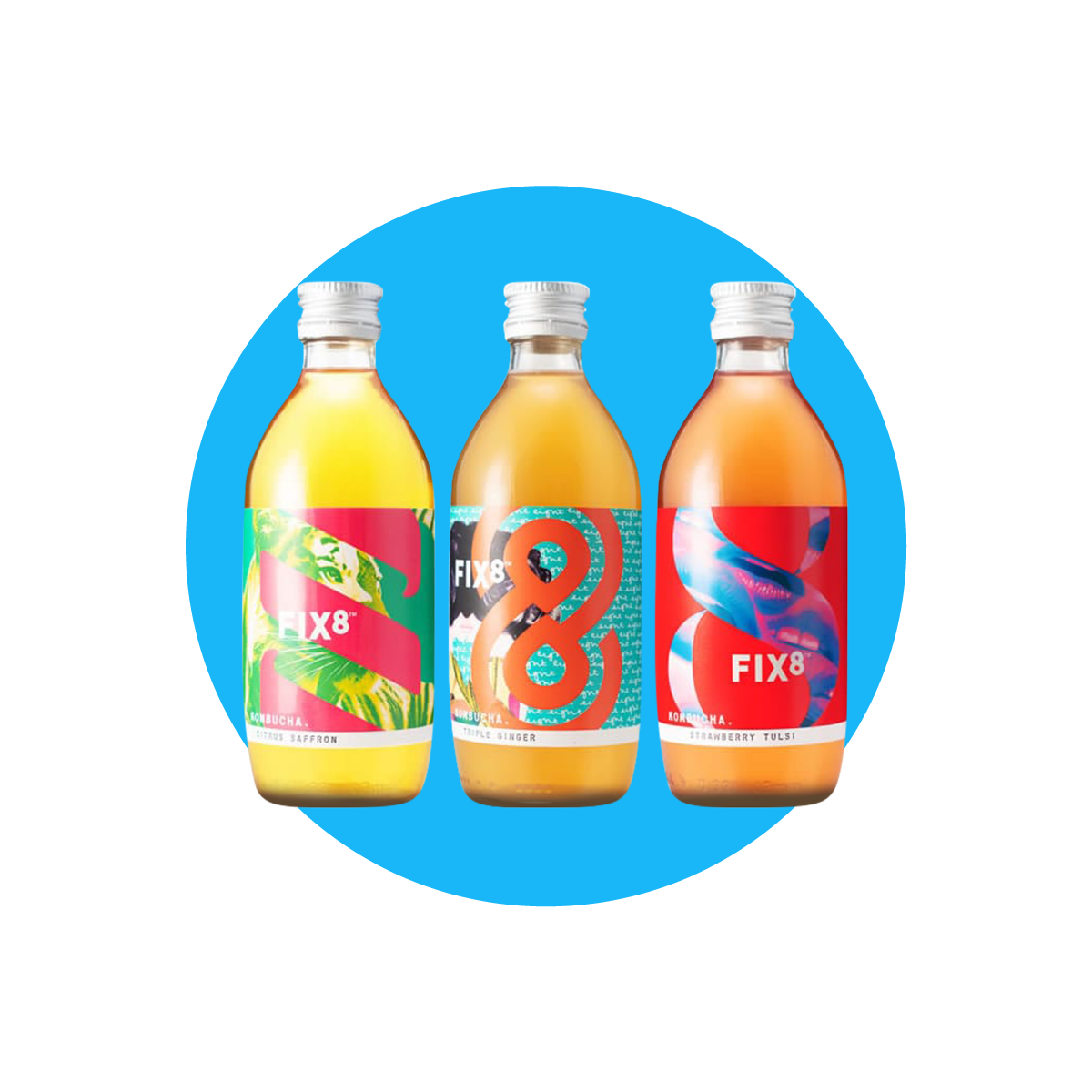 Our first Fix8 kombucha bottles launched into Selfridges – a huge 'pinch us' moment.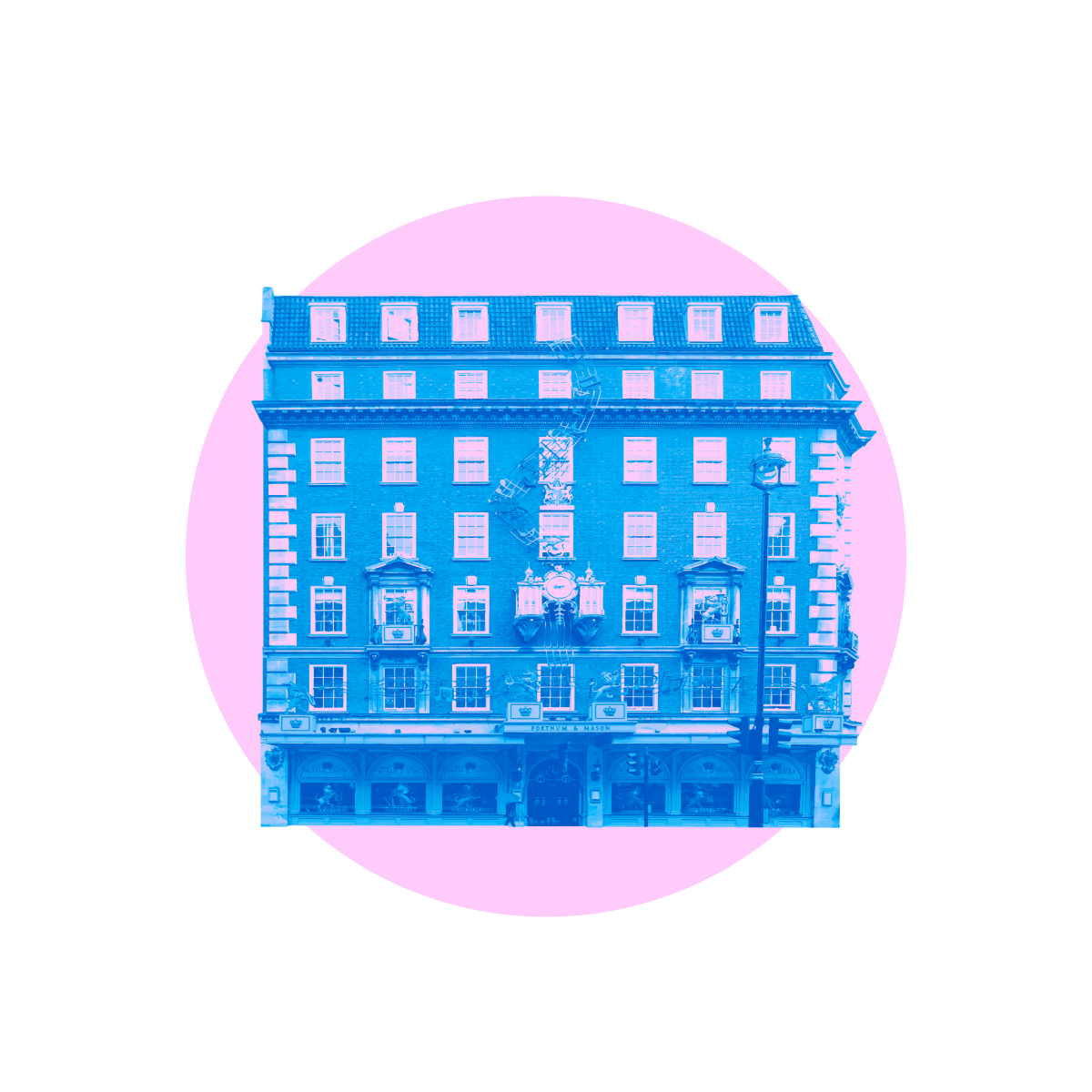 Early days, and growth. Fortnum & Masons, Planet Organic, Gail's Bakery and over 200 independent coffee shops, bars, restaurants and delis across the UK.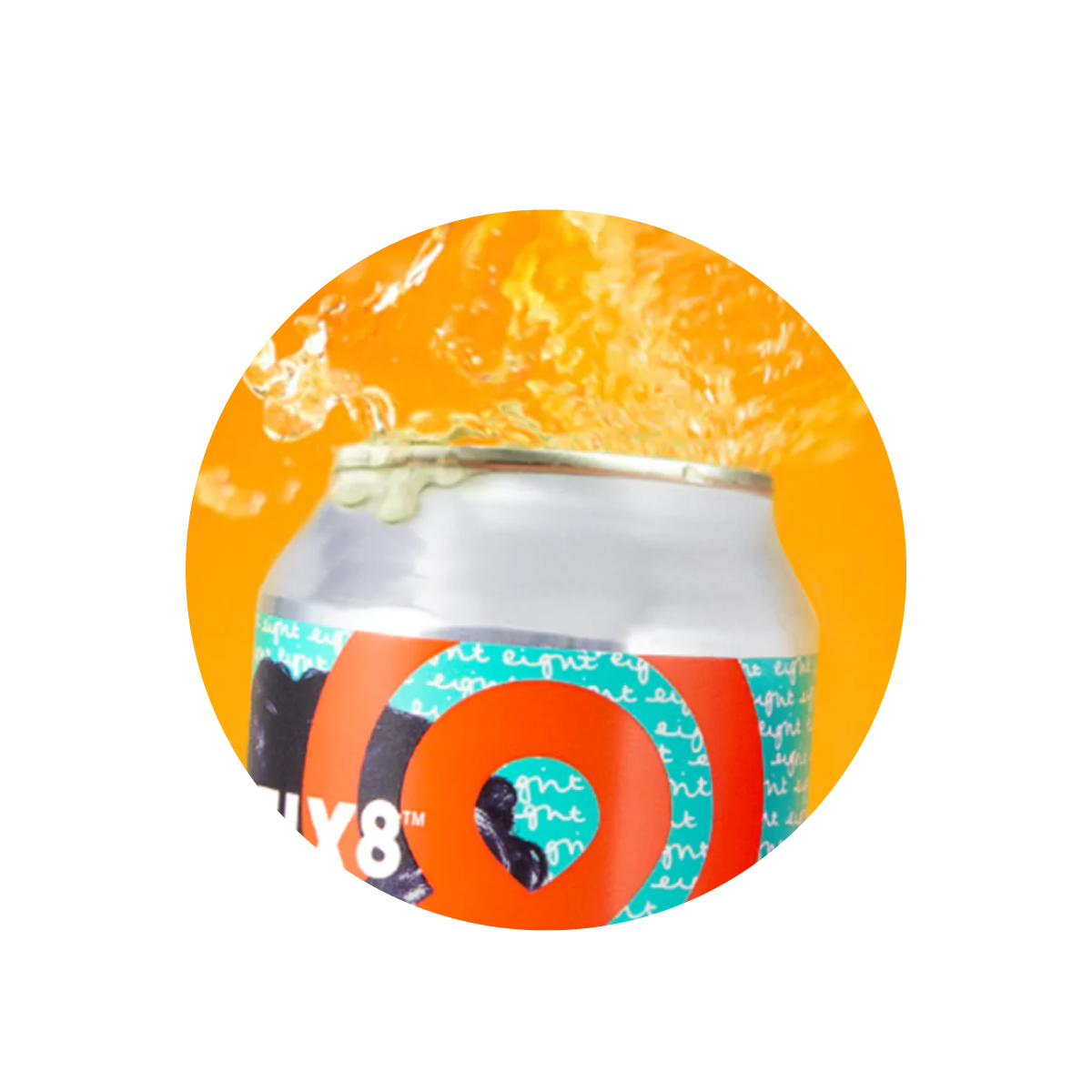 An impromptu pandemic 2 years into our business... ah, that was lovely. 99% of our efforts shifted to our online business. We introduced Fix8 in a can, and 'homebrew kombucha kits' for people stuck at home. We also launched on Ocado and into Wholefoods Market.
In September 2021, Fix8 partnered with a family run tea company to enter the next stage of growth. An exciting time for the business, with growth plans and new products in the making.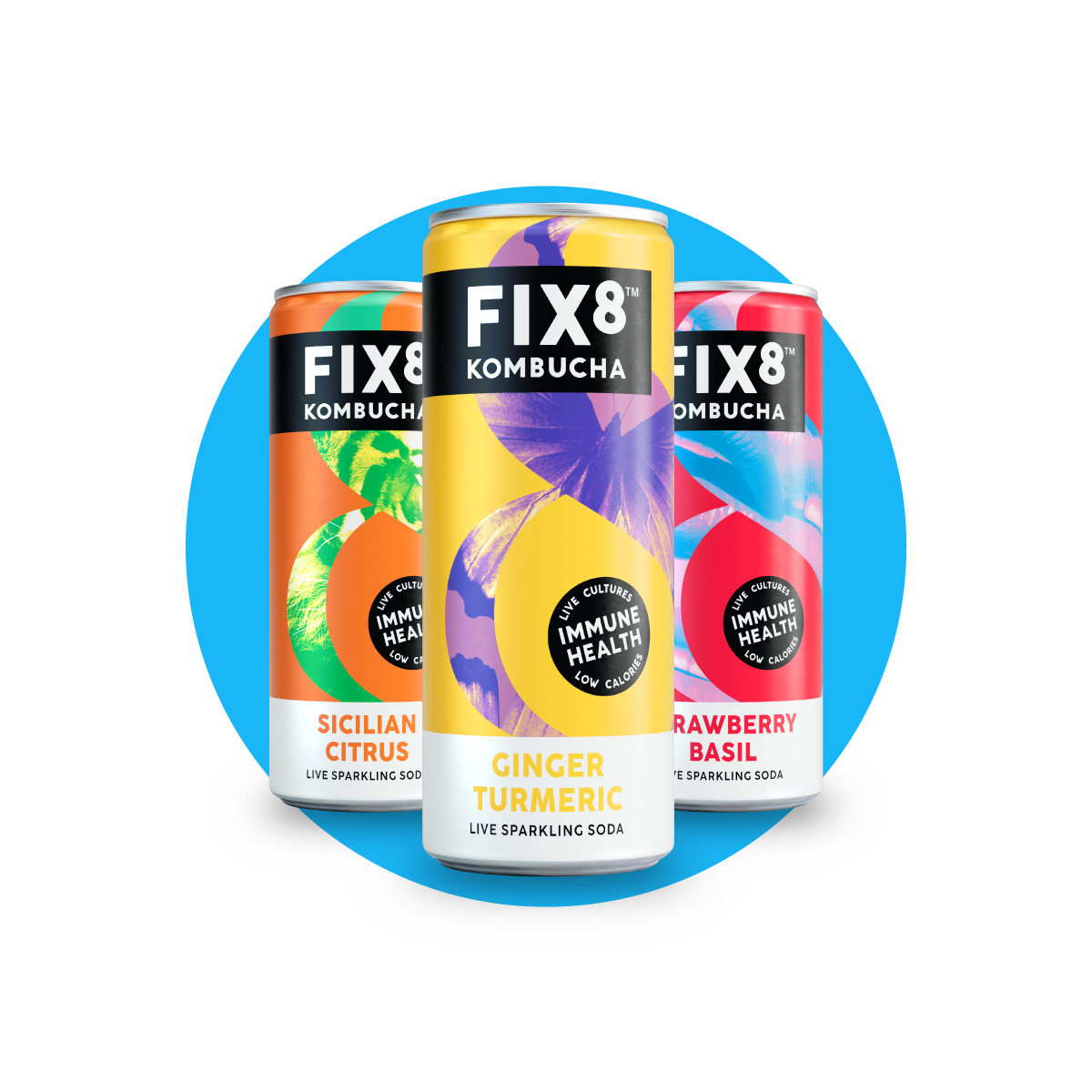 The launch of our Fix8 Kombucha Sodas! Including a unique combination of science-backed live cultures and Vitamin C for optimal gut, brain, and immune health.
We spent 4 years building our own micro-brewery in South London, and wild fermenting our kombucha using 100% renewable energy.
There, we were able to hone and craft our traditional kombucha recipe from scratch, and constantly refine it to produce the best quality UK kombucha.
We now craft our kombucha on the South coast of England, think fresh air, rolling hills and pure water quality like no other.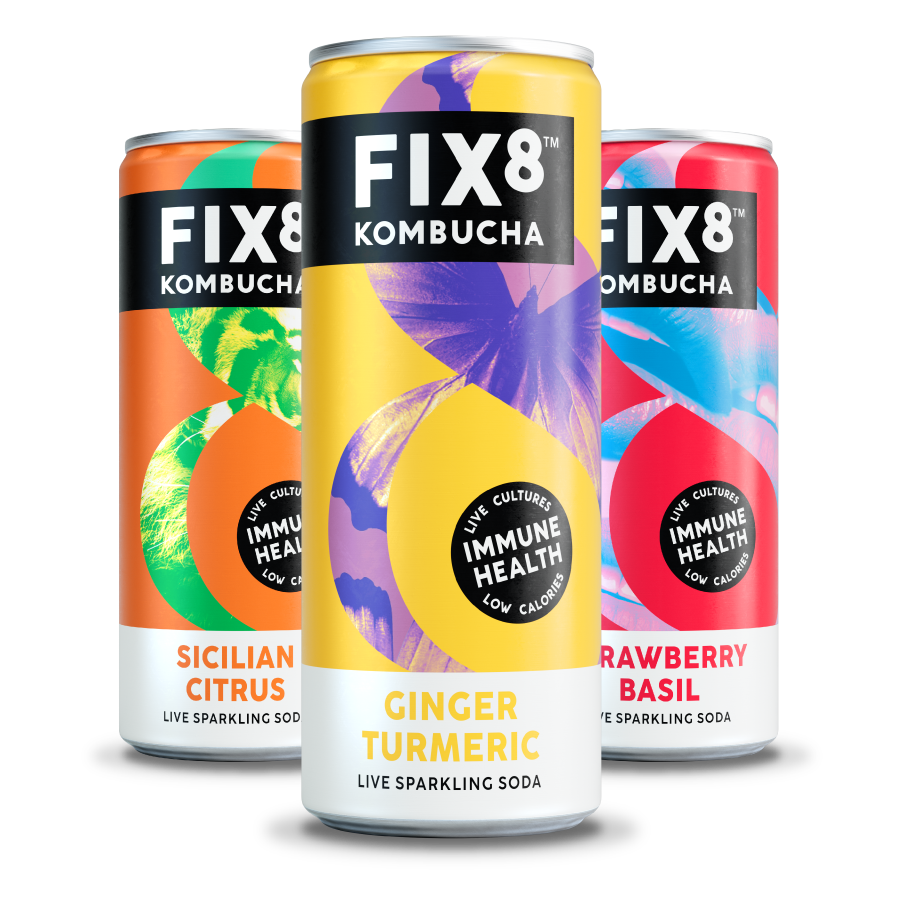 Craft kombucha with science-backed probiotic cultures and added vitamin C. Supercharged drinking if you like.
Kombucha is a fermented tea drink that originates from Asia thousands of years ago. It is made using four simple ingredients: tea, water, sugar and SCOBY (symbiotic culture of bacteria and yeast).
These four ingredients go through a process of Fermentation: the sugar is consumed by the yeast, transforming into good bacteria, organic acids, enzymes, and B Vitamins.
It's cold, fizzy and refreshing. Just how all soft drinks should be. We craft our kombuchas using the finest ingredients, completely natural and low calorie. Our unique addition of Vitamin C and science-backed probiotic cultures make us the only kombucha on the UK market to have this unique benefit.
Daily Vitamin C
For immune
health
Low Calories
With natural
ingredients
Live Cultures
Science-backed
for release in the gut
Plant Based
And vegan
friendly
Choosing a selection results in a full page refresh.
Press the space key then arrow keys to make a selection.